N95 Face Mask Australia (Disposable Unit)
Our N95 Face Mask Australia contains activated carbon filters out 95% particles in the air. Breathable fabric allows air in whilst keeping moisture out, also keeps you away from virus, toxins and harmful pollution. Reduce the risk of breathing in gases, noxious smells, pollen, smoke, PM2.5  , and other harmful particles. With adjustable nose bridge and elastic wide ear loop, convenient to wear, fitting variety face shapes.
Note: Stock is extremely limited due to Corona Virus outbreak.

Key features:

N95 Mask

4-layer protection

Filter out at least 95% particles

Non-woven fabric

Dust-proof

Breathable material

Adjustable nose bridge

Anti PM2.5  (Fine particulate matter)

Skin friendly

Lightweight 

(Refund is not acceptable due to hygiene reasons, sorry for inconvenience.) 
What is a respirator?
A respirator is a personal protective device that is worn on the face or head and covers at least the nose and mouth. A respirator is used to reduce the wearer's risk of inhaling hazardous airborne particles (including infectious agents), gases or vapors. Respirators, including those intended for use in healthcare settings, are certified by the CDC/NIOSH.
What is an N95 filtering facepiece respirator (FFR)?
An N95 FFR is a type of respirator which removes particles from the air that are breathed through it. These respirators filter out at least 95% of very small (0.3 micron) particles. N95 FFRs are capable of filtering out all types of particles, including bacteria and viruses.
*Please note these are disposable units, and should not be used on multiple occasions.
*Please Note these masks may assist in protecting against viruses and pollution, to best protect yourself practice regular hand-washing and social distancing where possible. Refer to WHO website for guidelines on virus protection. 
Check out the full range of Pandemic protection here.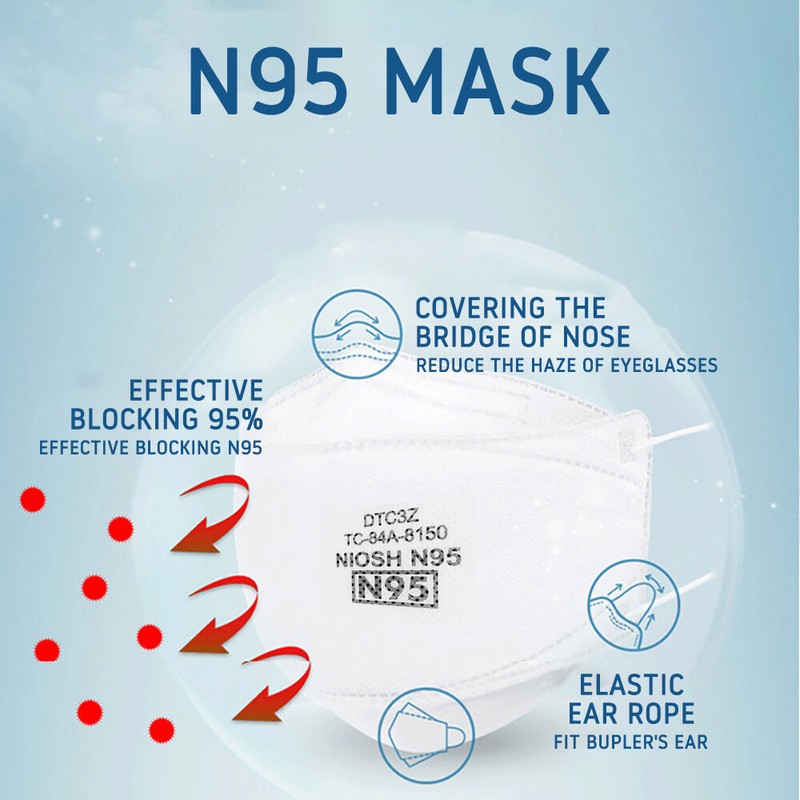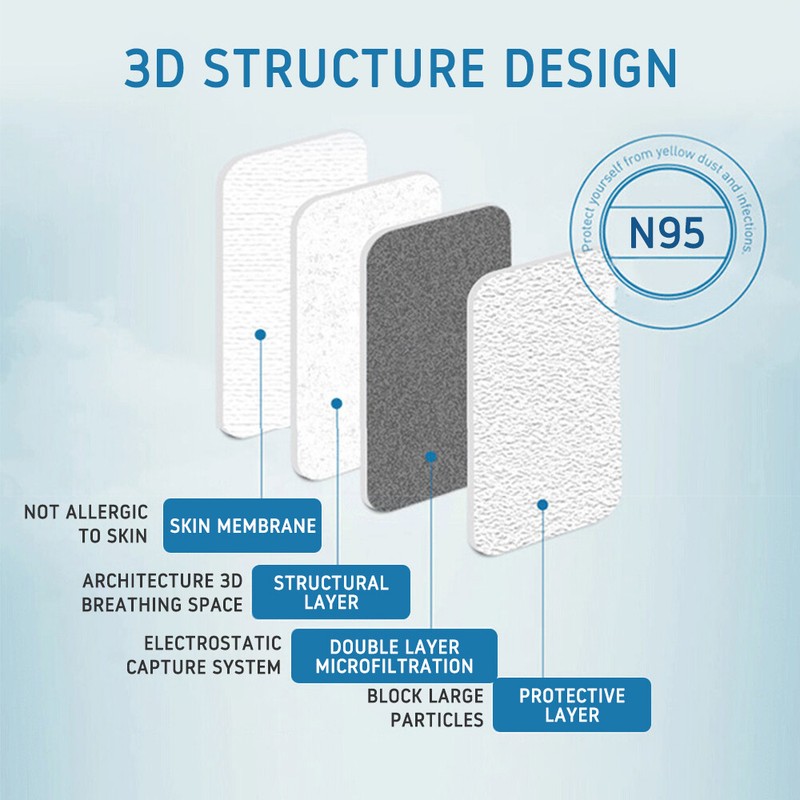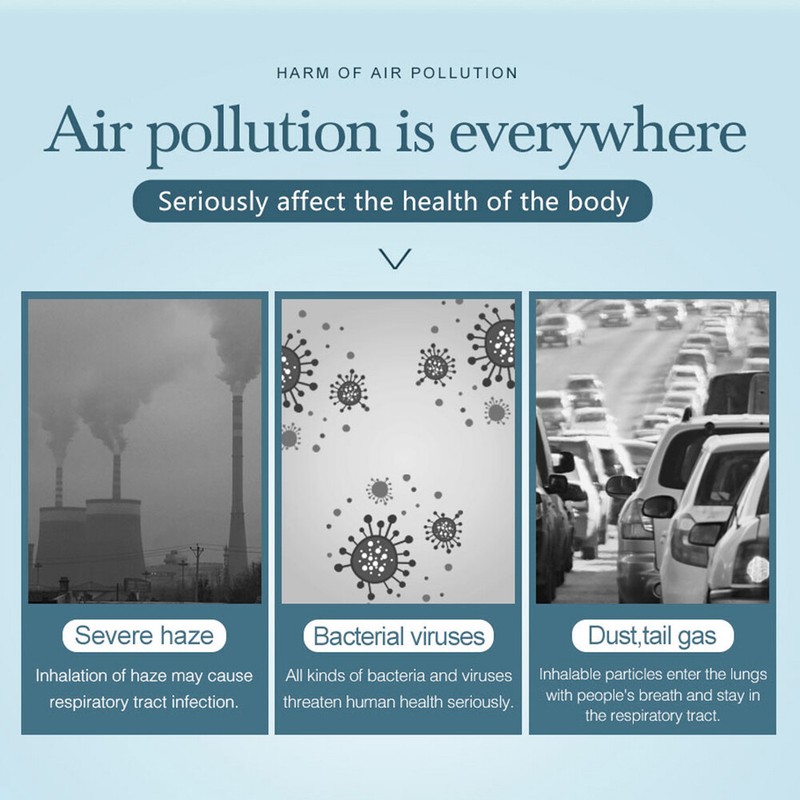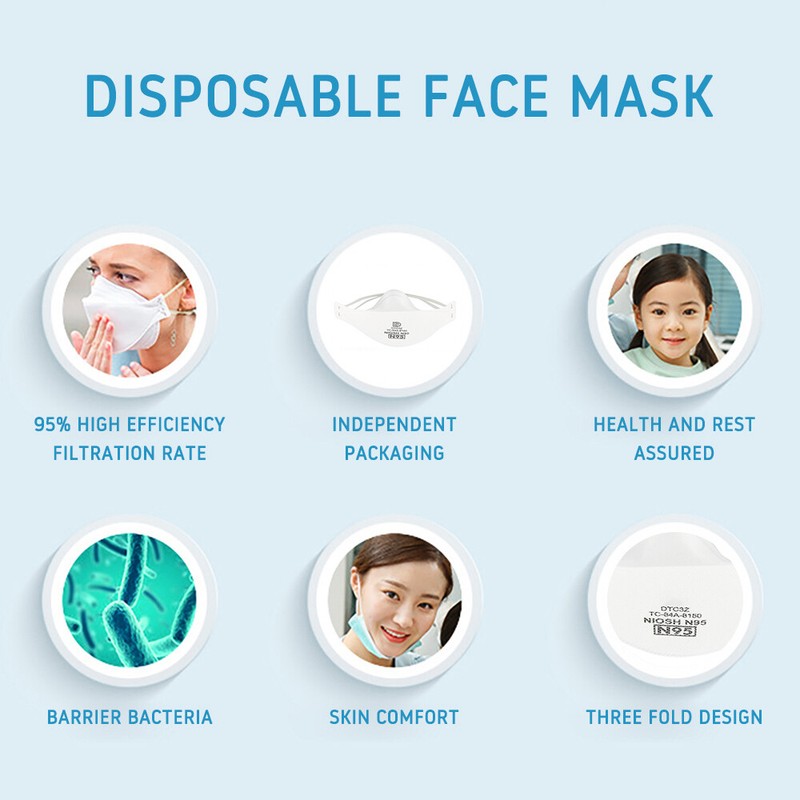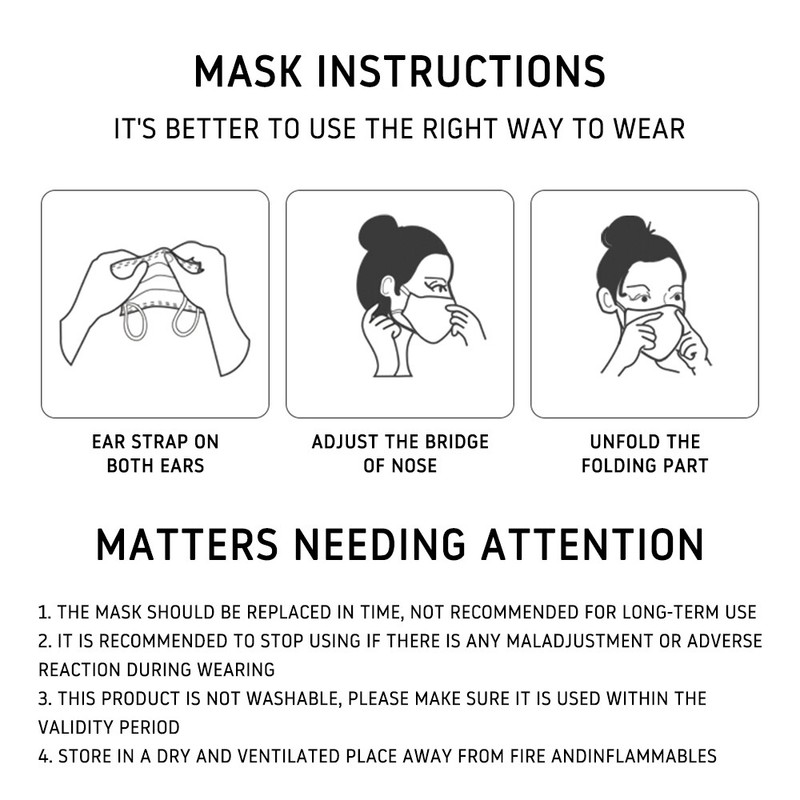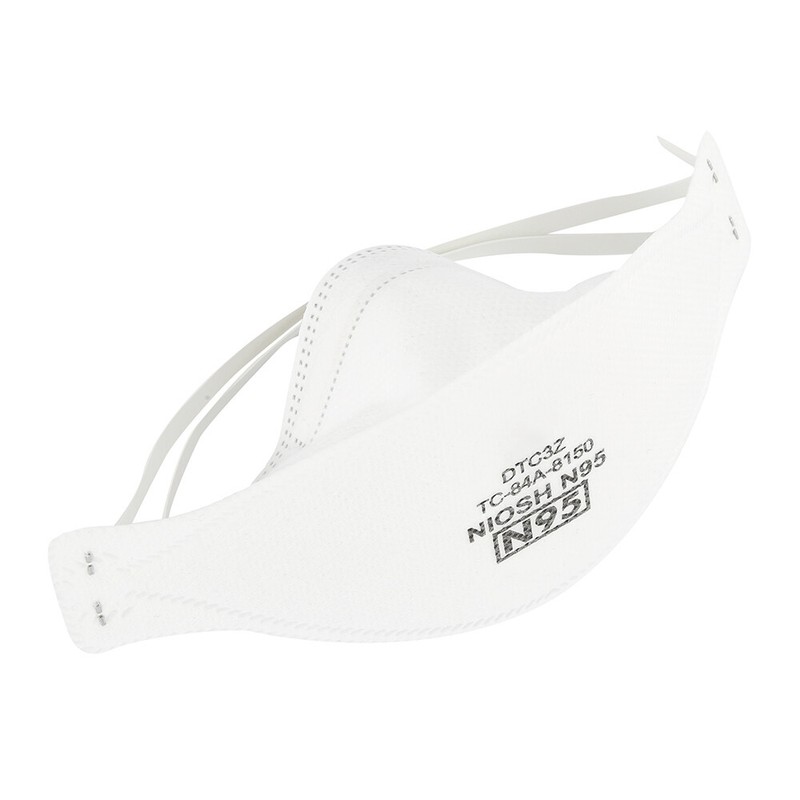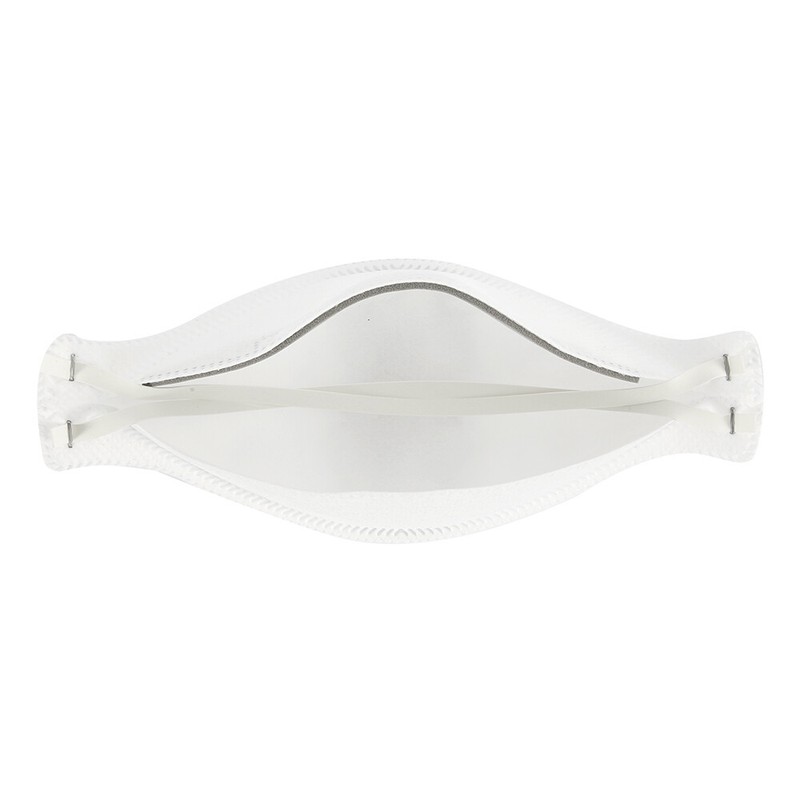 Check out the full range of Pandemic protection here. 
Whats in the Box?
1/5/10/20 x N95 Disposable Mask
Specification

Material: Non-woven fabric

Thickness: 0.25cm

Dimension: 25cm x 15cm (L x W)

Colour: White


Share Across Social Channels 
Follow Us on Social Media