Pro 80mm Photo Lensball Australia
Why Buy Our Pro 80mm Lensball Australia?

✅Pro Grade K9 Crystal: This is the same crystal that is used for camera lenses and other optics because of its extremely high light transmittance and light-refracting characteristics

✅Ultra Clear: Polished and hardened for a perfect and scratch-free surface. Every crystal ball has been flawlessly crafted out of K9 crystal and made 100 percent scratch and bubble-free. 
✅Perfect For Photography: Our Pro Lensball is made for beginners as well as for professional photographers. To make this accessible for all levels of photography, Our Pro Lensball does not only work with professional cameras but it is also suited for any smartphone camera.

✅Secure Packaging: Our Pro Lensball comes equipped with a pouch microfibre cleaning cloth and giftbox. 

✅Local Australian stock, no need to wait for overseas company's to deliver.

✅Experts in the field of technology and photography, access to free resources, including Lensball Tips Tricks, and written guides.


✅FREE Standard Shipping on all orders, Express delivery available for urgent orders.
Our Pro Photo Lensball is only available in 80mm. It's the perfect accessory to take your creative photography to the next level.
How do I use a Lensball?
Using a Lensball is quite straightforward. You just put it in the shot and focus your camera or smartphone on the ball. This creates you an upside down fish-eye image of the surroundings. The result will vary from shot to shot, but it's surprisingly easy to craft a great shot. 
Need more inspiration or tips checkout our latest blog/guide on mastering Lensball photography or watch the video below which has great suggestions for all users.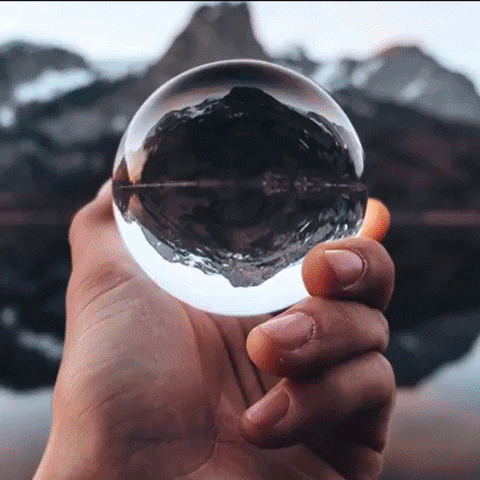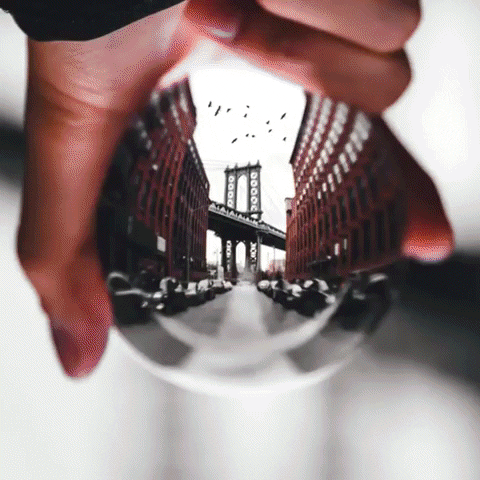 Wide Applications
 

Amazing and easy to use for photography effects. Whether you're a professional photographer, an amateur photographer, or just wanting to do something different using your cell phone camera, our Pro Lensball can be one of your most unique photo props.

 

 

According to Feng Shui, the clear crystal ball is believed to bring clarity and purify the energies of a home. You can give it a special gift to help add brightness and harmony to the lives of those you love. You can even use it to complete a magic or fortune telling costume.

 

 

Not only does our Pro Lensball work perfectly for photographers it is an incredible home décor piece that can be displayed proudly around your house.

 
Specifications
Material: K9 Crystal

Ball Diameter: 3.1inch/80mm

Stand Height: 0.8inches/2cm
Whats in the box
1x Pro 80mm Crystal ball

1x Carrying Pouch

1x Wiping Cloth

1x Box
Share Across Social Channels 
Follow Us on Social Media
What are customers saying about Apu's World